HVO: Low cost to households to switch heating fuel to HVO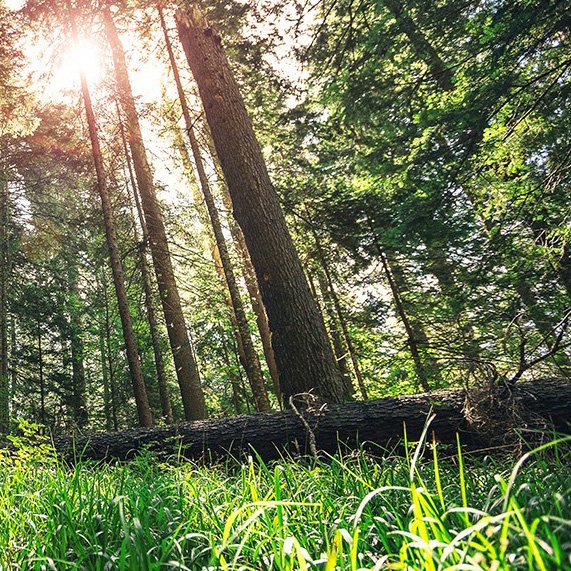 An article in the Irish Examiner stated the following:-
Burning eco-friendly biofuel HVO instead of kerosene and other fossil fuels in domestic boilers could cost home-owners less than €400 in switching costs and help Ireland reach its 2030 Climate Action plan goals.
Over 680,000 homes currently use heating oil in the Republic of Ireland. Hydrotreated Vegetable Oil or HVO would provide a near drop-in replacement for kerosene. This biofuel offers an extremely cost-effective alternative to other low carbon heating technologies.
According to the Irish Examiner, a State-backed switch to HVO could make a significant contribution to Ireland's climate action goals. In terms of the BER energy rating model, around 49% of Ireland's homes are currently rated 'D' or less; 84% are rated 'C' or less.
New homes currently being built in Ireland are required to have a have a higher energy rating by better insulation and installation of heat pumps, but older homes will still need to become more energy efficient and sustainable and move away from using fossil fuels which will take longer than the target date of 2030.
Mark Doyle, general manager of advanced efficient boiler manufacturer Firebird, Co Cork, says "The country could aim to do that by 2025 and gain carbon credits for five years. It would cost homeowners €400 max to convert their burners to be HVO compliant. All three of Firebird's factories are run on HVO. It's being used extensively by businesses and by homeowners all over the world."
To see some of our HVO ready tanks please click HVO Biofuel Tanks.
---
---
from €1,275.70
ex VAT
(€1,569.11 inc VAT)
€1,041.78
ex VAT
(€1,281.39 inc VAT)
---
from €878.80
ex VAT
(€1,080.92 inc VAT)
---