Featured Products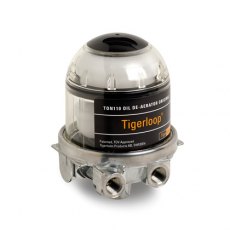 TIGERLOOP ORIGINAL
TIGERLOOP ORIGINAL The new and improved third generation automatic oil de-aerator. The Tigerloop pre-heats the oil to at least room temperature by absorbing the heat from the boiler room and friction heat from the oil pump. The TigerLoop De-aerator effectively removes all gas/air bubbles from the oil system, helping to eliminate any oil pump and nozzle problems associated with gas/air in the...
€59.98
€55.00
ex VAT
(€67.65 inc VAT)
WATCHMAN SONIC ADVANCED
WATCHMAN SONIC ADVANCED The Kingspan Smart Monitoring Watchman Sonic Advanced is a electronic measuring oil tank gauge which monitors how much oil there is left in your oil tank and sets off an alarm in your home in the event of a sudden drop of oil levels. This helps you to ensure that you never run out of oil and are alerted if there is an attempt at theft of your oil. The Kingspan Watchman...
€95.00
€77.23
ex VAT
(€94.99 inc VAT)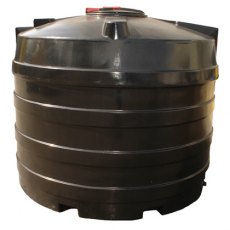 V2500WP POTABLE WATER TANK
V2500WP POTABLE WATER TANK The unique high specification design of the Potable Water Storage Tanks guarantees that clients receive the strongest and most resilient potable water tanks available on the market. These drinking water tanks are suitable for storage of water suitable for human consumption. These water storage tanks are ideal for rainwater harvesting systems, animal drinking, irrigation...
€862.83
€795.00
ex VAT
(€977.85 inc VAT)
---
---
---
---
---
---
---
---
---