---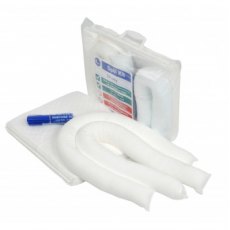 OK30 OIL SPILL KIT
OK30 OIL SPILL KIT Quick response oil spill kit designed for smaller spills. Fits neatly behind driver's cabin seat. Spill Kit Contents: Clip-lock bag with 20 Pads 2 x 8cm x 1.2m Socks 1 Disposal Bag & Tie Absorbs: 20 litres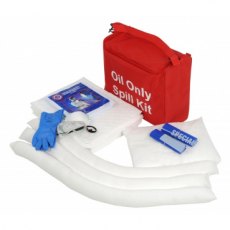 OK45 OIL SPILL KIT
OK45 OIL SPILL KIT Quick response kit designed for OIL spills. Contents: 20 Pads 3 x 8cm x 1.2m Socks 2 x Medium Cushions 2 x Disposal Bags & Ties PPE Absorbs: 45 litres of oil
---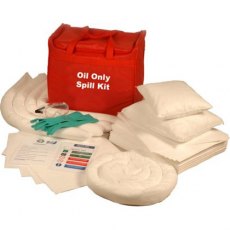 OK80 OIL SPILL KIT
OK80 OIL SPILL KIT Contents: 40 Pads 4 x 8cm x 1.2m Socks 1 x 8cm x 3m Sock 3 x Medium Cushion PPE 3 Disposal Bags & Ties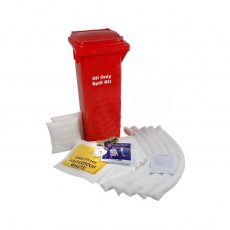 OK140 OIL SPILL KIT
OK140 OIL SPILL KIT Contents: 50 Pads 5 x 8cm x 1.2m Socks 2 x 8cm x 3m Socks 2 x Medium Cushions PPE 4 x Disposal Bags & Ties Absorbs: 140 litres
---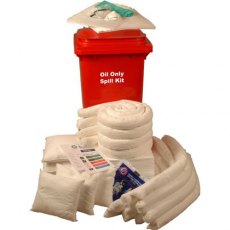 OK240 OIL SPILL KIT
OK240 OIL SPILL KIT Contents: 120 Pads 10 x 8cm x 1.2m Socks 4 x 8cm x 3m Socks 10 x Medium Cushions PPE 6 x Disposal Bags & Ties Absorbs: 240 litres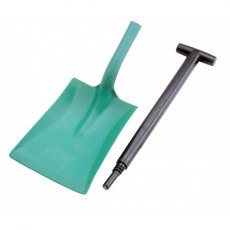 ADR ANTI STATIC SHOVEL
ADR ANTI STATIC SHOVEL Made from polypropylene and treated with an additive that attracts moisture to the surface reducing static. Comes as two part shovel for easy storage.
---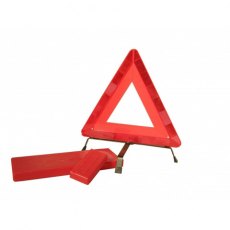 ADR WARNING TRIANGLE
ADR WARNING TRIANGLE Fully EN approved triangle, light weight, compact and foldable design. Complete with carry case. By law, these warning triangles are necessary for all vehicles carrying dangerous goods.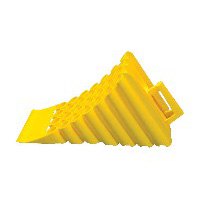 ADR WHEEL CHOCKS
ADR WHEEL CHOCKS These wheel chocks are strong and durable, anti slip, high visibility and non sparking. By law, these wheel chocks are necessary for all vehicles carrying dangerous goods. For wheel size - 920mm