---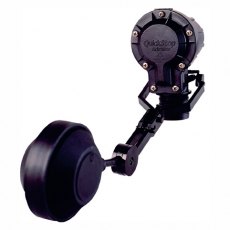 QUICKSTOP ADVANCE FLOAT VALVE
QUICKSTOP ADVANCE FLOAT VALVE The QuickStop Advance float valve is designed as an alternative to conventional ballcock valves in water tanks to protect booster pumps. The Quickstop Advance goes instantly from fully open to fully closed, preventing repeated stop/start cycling of pumps when filling tanks or cisterns. QuickStop plastic float valve has a very high flow rate allowing rapid filling...
2inch DRUM TAP
2inch DRUM TAP Can be used with a wide range of oils, acids and caustics.
---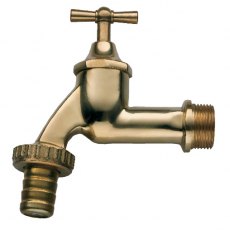 3/4 inch BRASS TAP
3/4 Inch Brass Tap This brass tap is supplied with a removable hose-tail adapter.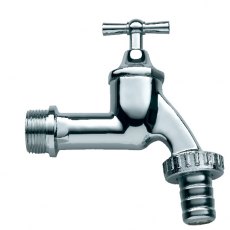 3/4 inch CHROME TAP
3/4 inch CHROME TAP This chrome tap is supplied with a removable hose-tail adapter and PTFE Tape.
---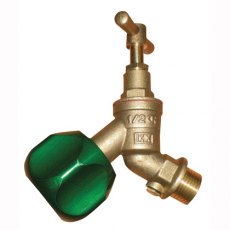 SPINSECURE TAP LOCK
SPINSECURE TAP LOCK TapLock by SpinSecure has a unique free-spinning design in order to secure taps and hose bibbs from miscellaneous vandalism, unauthorised use, tampering and water theft. TapLock is made of a hard non ferrous zinc alloy (to prevent rusting) and uses a magnetic locking system that is fully weather and tamper proof. Unlike other security devices TapLock can be keyed alike so that...