Featured Products
Panasonic Gearbox / Motor, FREE TOP PULLEY*(*worth £18.99 ex VAT) & Free delivery
Klargester BA/BA-X/BB BioDisc Panasonic Motor / Gearbox The Klargester Biodics motor/ gearbox by Panasonic is a genuine Klargester Biodisc spare part for the BA/ BA-X/ BB Biodisc sewage treatment plant. This motor / gearbox is a direct replacement for the Vipa Motor Gearbox. The Fully enclosed spare part for the Klargester Biodisc Sewage Treatment Plant is grease filled for smooth operation,...
from €279.95
ex VAT
(€344.34 inc VAT)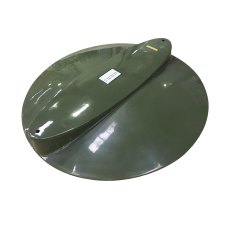 P6-P12 BIOTEC SEWAGE TREATMENT COMPLETE COVER
Klargester BioTec Sewage Treatment Complete Cover P6-P12 Complete inner and outer lid for Biotec Sewage treatment systems P6-P12 Only Made from High grade Glass Reinforced Plastic (GRP) Green Powdercoated protective layer Complete with Locks Seal not required If a stong effluient smell is coming from the tank, the tank needs inspected
€POA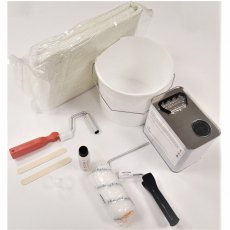 GRP Kit / Fibreglass Repair Kit (2m)
GRP Kit / Fibreglass Repair Kit (2m) The comprehensive GRP Fibreglass kits are supplied complete with all the materials needed to repair or bond GRP neck extensions. The kit will cover 2 metres area with 1no layer of 450gm Fibreglass Matting. Catalyst is included for the resin. The Resin included is a general-purpose resin that can be used for all types of all types of moulding including,...
€112.47
ex VAT
(€138.34 inc VAT)
---
---
---
---
---
---
---
---
---
---
---
---
---
---
---
---
---
---
---
---
---
---
---
---