Irish Water Urge Us to Keep on Conserving Water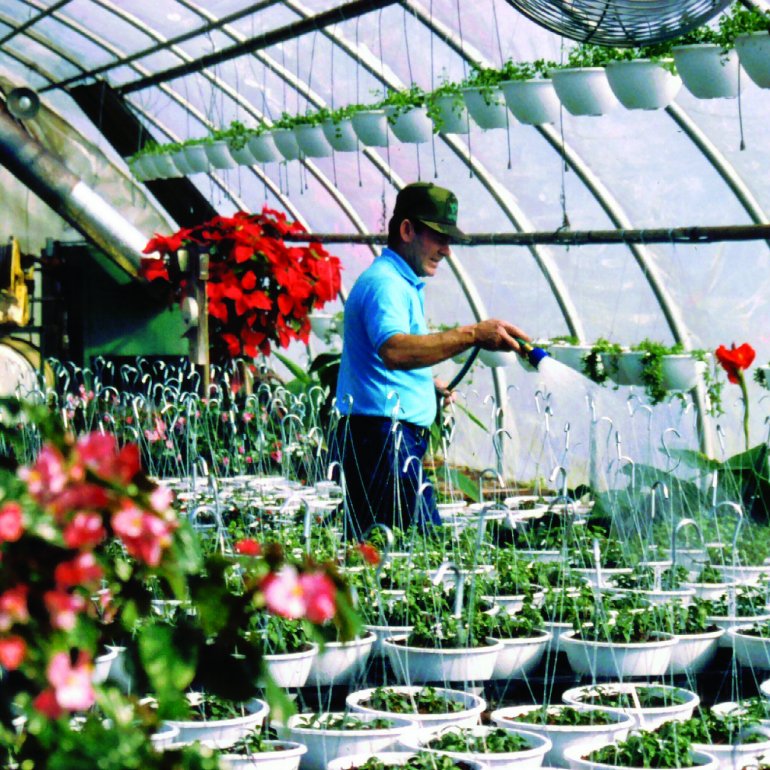 Irish Water continues to urge customers to continue conserving water on an ongoing basis this summer, despite cooler temperatures and rainfall following a heatwave.
The demand for water remains high, particularly in tourist and coastal areas along the west and south coasts.
Ninety-three water treatment plants are currently in drought or at risk of drought. The majority of these plants serve water schemes in Limerick, Kerry, Cork, Wexford, Galway and Donegal.
Irish Water say most customers in these counties have had no impact to their water supply, but there are targeted night time restrictions in some counties to ensure customers have water during the day.
So how do we conserve water?
Check for leaks
Repairing leaks can help to prevent issues like reduced water pressure or water supply disruptions in your home. Find out how to do some simple leak checks.
Water Saving Devices
Here are a few examples of water saving devices that you could consider purchasing for your home or business:
Toilet cistern bags
Dual flush
Shower time
Aerator tap / showerhead
Water Butts
One of the main ways is to consider rainwater harvesting by using a water butt.
Water butts are an inexpensive method of rainwater harvesting where rain from your rooftop is redirected through the downpipes and collected in a storage container.
Water butts are plastic containers that store rainwater by collecting it from the rooftop and can easily be attached to your rainwater drainage system. The rain is redirected through the downpipes and stored in a water butt until needed. They come in various styles and sizes and can be found on our water butt category.
---