New Aquabox Booster Pump Sets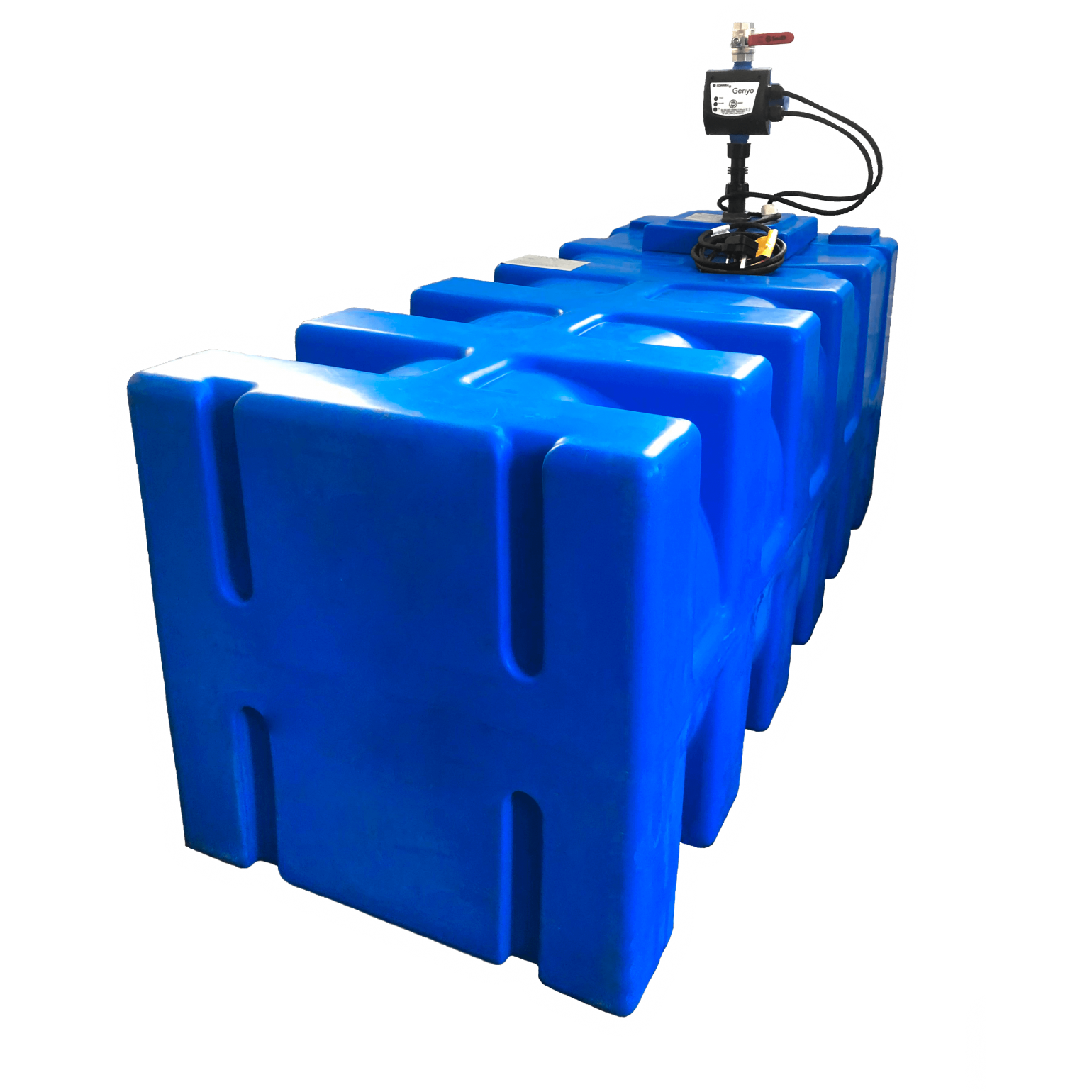 Tanks.ie are happy to introduce a new product range to their ever expanding product base - the Aquabox Booster Set.
The All NEW Aquabox Systems - Versatile Series is suitable for your Domestic and Commercial clean water applications. It's sleek compact system designed for storing clean and potable water with reliable constant pressure.
The Aquabox Systems - Versatile Series makes plumbing easy, hassle free, creating more space and less noise for greater comfort.
FEATURED HIGHLIGHTS

• Easy fit design for horizontal and vertical applications
• Removeable pump system for 'Easy installation and servicing'
• Hassle free "Plug n' Play" installation.
• Fits perfectly through ceiling "Man-Holes"
• Constant pressure and flow
• Wras approved Tank, that is non-corrosive, robust and designed with built-in strengthning ribs.
• Dry run protection Controller with pressure gauge.
• Back-up diaphragm to compensate for small leaks or drips in the hydraulic system.
• Shut-off valve as standard.
• Made with Eco-friendly materials and products.
• Aquabox Systems 2 Year limited warranty.
To see more on these click on Booster Pump Sets
---