Watchman Smart Tank Monitoring Systems

---
The Kingspan's range of Watchman Smart tank monitoring systems are designed to monitor your stocks of fuel, heating oil, AdBlue, lubricant, liquids, LPG, materials (bulk storage), liquid fertiliser, water....and many more!
Being the global leader in on-site tank monitoring systems, Kingspan have invested and innovated across this sector for the last 20 years.
Whilst measuring the amount of fuel, oil, or other liquid within a tank, the data collected is either measured on an electronic device attached to the tank, or is send to a mobile phone, tablet, or laptop.
Offering a different range of monitors to suit your needs and budgets, the Kingspan Watchman systems can be monitored locally - Tank information directly available at the site, Remote - Convenient monitoring anytime, anywhere on any platform or Smart - always on, real-time reporting, across your tank population.
---
LOCAL TANK MONITORING
Local tank monitoring is where the readings from the monitoring system is places on the tank and can be read either on the tank or in proximity.
Local tank monitoring systems can be used for Domestic or commercial tank set ups and guarantee reliable measurements of your tank levels.
---
---
REMOTE TANK MONITORING
Remote tank monitoring continually monitors the tank and its contents wither via a mobile, tablet or desktop services.
Designed to help you monitor costs, and keeping an eye on your fuel levels, ensuring you never run out of fuel again.
Available for Domestic or commercial application. For domestic applications please see the watchman range below, however within the Kingspan range of Remote tank monitoring systems, they do offer commercial tank monitoring with the Kingspan access. If this sounds like this would suit your needs, please contact the sales team here
---
---
€125.00
ex VAT
(€153.75 inc VAT)
€60.00
ex VAT
(€73.80 inc VAT)
---
€95.00
€77.23
ex VAT
(€94.99 inc VAT)
---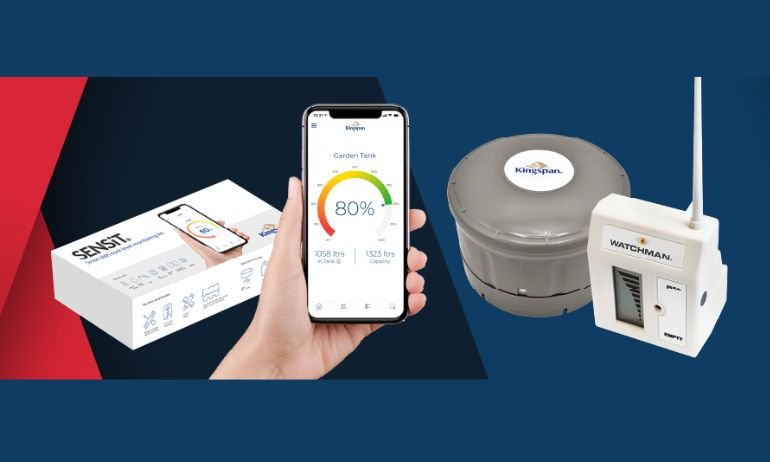 WATCHMAN SONIC ADVANCED INSTALLATION INSTRUCTIONS