300L FIXED SPEED COLD WATER BOOSTER SET
300L FIXED SPEED COLD WATER BOOSTER SET
Product Ref: 300L





Downloadable documents

Fixed Speed Booster Set Specification
Product Description
300L FIXED SPEED COLD WATER BOOSTER SET
The Fixed Speed booster set has been specially designed to supply potable water to homes where mains pressure is insufficient. The Fixed Speed Cold Water Booster comes complete with a fixed speed control and a powerful submersible WRAS approved pump. The break tank is a high grade MDPE of potable water. This booster pump set is ideal for small developments such as apartments, cottages and town houses, these would all benefit the most from the Fixed Boost system.
The Fixed Boost tank fits into tight spaces and can be hidden away behind a cupboard door or easily in a small plant or utility room. The controller will automatically start and stop the pump when a drop in pressure is sensed i.e., a tap or outlet is opened and closed. The Fixed Boost system will arrived pre-assembled allowing for a fast installation (plug and play).
Key Features:
The Fixed Boost is suited to residential and light commercial application, key features include: -
Non-corrosive holding tanks (WRAS approved)
Pre-fitted WRAS approved fill valve
WRAS approved whisper quiet pump
Integral overflow weir
Intergrated controller within the pump
Dry run protection with auto restart time delay
WRAS approved internal controller and vessel
Flanged base for added stability
Specification:
Capacity: 300l
Single pump arrangement -
1/2" BSP Inlet
1" BSP Outlet
22mm Overflow
Dimensions: 610mm Dia x 1400mm Height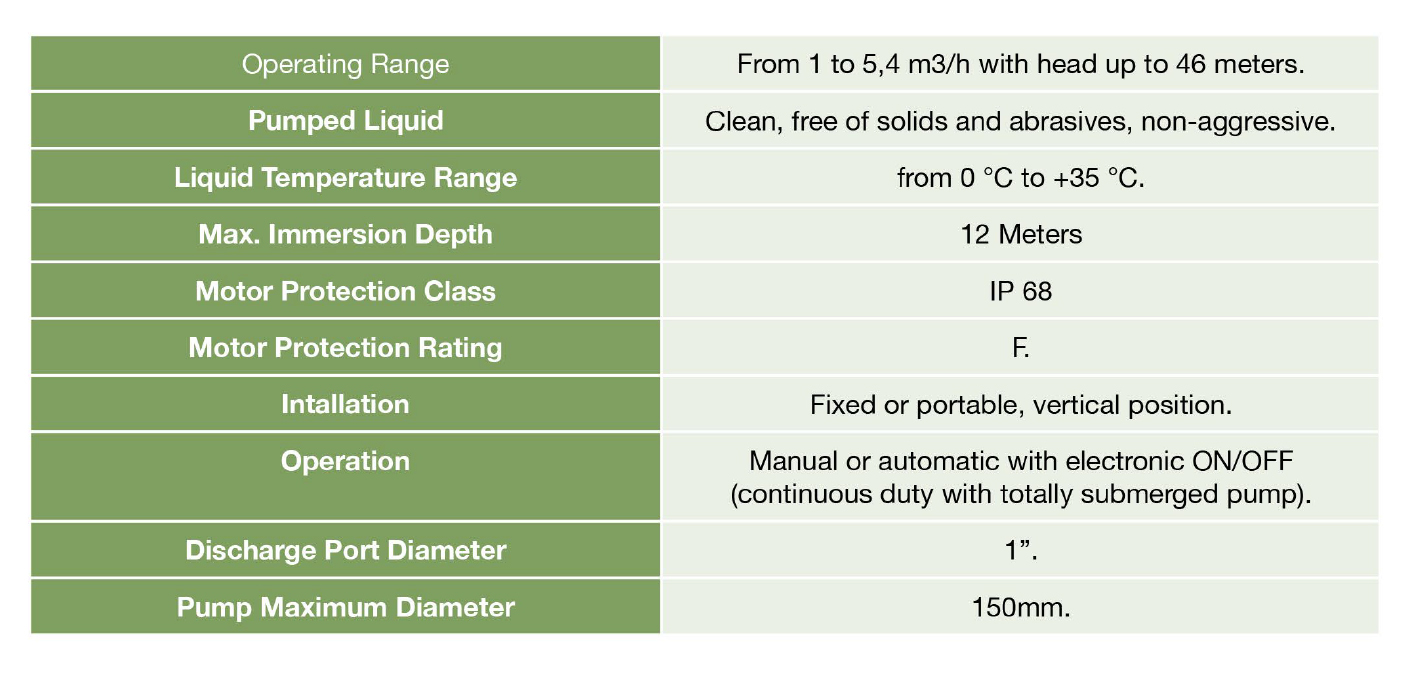 Delivery Terms
Kingspan Tanks - Tail-lift deliveries are available for most tanks up to 2,000 Litre capacities for kerbside delivery.
It is the responsibility of the customer to inform us, if off-loading equipment is required.
Klargester Tanks - All tanks are delivered on 45ft Flat-bed Articulated Trailers, so off-loading equipment on site is necessary.
HIAB off-loading is available at extra cost, if requested.
It is the responsibility of the customer to inform us, if off-loading equipment is required.
Harlequin Tanks - Tail-lift deliveries are available for most tanks up to 2,500 Litre capacities for kerbside delivery subject to availability.
It is the responsibility of the customer to inform us, if off-loading equipment is required.
tanks.ie undertakes to attempt to fulfill all orders within a maximum of 7 working days of order acceptance, unless advised otherwise. In the event that any order is delayed, tanks.ie will not be responsible for any consequential loss or damage that this delay may cause.

Smaller items (including most accessories and consumables) will normally be despatched by courier.
Larger items (including all storage tanks) will normally be delivered by carrier.

Please note that for all items delivered by carrier, normally a truck + 40ft trailer, it is the customer's responsibility to ensure adequate vehicular access and to provide suitable offloading equipment, where required. Please notify us, if this might pose a problem and we will endeavour to facilitate your request.
Returns Information
ORDER CANCELLATION

In accordance with Irish and European Union consumer laws, you have seven days after receipt of order to cancel the order in its entirety or any part thereof, providing the goods are in a re-saleable condition. Should you wish to cancel any order, you must first contact [email protected] for a 'Returns Authorisation Number'.

Please call 051 351325 or e-mail [email protected]


After the Returns Authorisation Number has been issued, we will make arrangements with you for the goods to be returned. If you wish tanks.ie to arrange the collection of the goods, please note that a carriage and administration charge will apply, which will not exceed 35% of the gross value of the goods.

Upon return of the cancelled goods to tanks.ie and verification that they are in a re-saleable condition, we will refund the value of the goods, less any collection and administration charges, within 28 days.

DEFECTIVE PRODUCTS

If you believe that products you have purchased from tanks.ie are defective, please report this immediately to tanks.ie by e-mail sal[email protected] or call 051 351325.

If they are within the manufacturer's guarantee period, we will arrange with the manufacturer to replace or repair the goods at the manufacturer's discretion and consistent with their guarantee.
Where it is necessary to inspect the goods on site and an inspection proves the fault is neither the fault of tanks.ie, nor the product manufacturer, an inspection charge will apply, which will be advised by the manufacturer prior to site inspection.

Please note that where guarantees are available in excess of those required by law, these are provided at the discretion of the product manufacturer and not tanks.ie. Additionally, tanks.ie will not be liable for any claims for consequential damage or loss.
Product Specification
Product Code: DPT
Fuel Type: Water
Material: MDPE
Shape: Vertical
Shipping: Free Delivery
Twin or Single: Single
WRAS Approved: WRAS Approved Parts
Dimensions: H:1400mm
Diameter: 610mm
People who bought this also bought...