---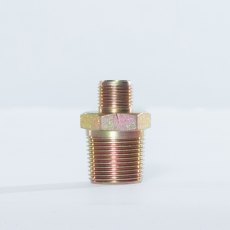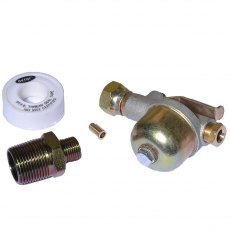 BOTTOM OUTLET KIT
BOTTOM OUTLET KIT (Oil Tank Fitting Kit) This kit includes practically everything you need to connect your heating oil tank to the supply pipe. Includes the following: Isolation ball valve 52 micron disposable nylon filter element 10mm copper compression fitting outlet 1" male BSPT tank fitting adaptor Roll of PTFE tape
---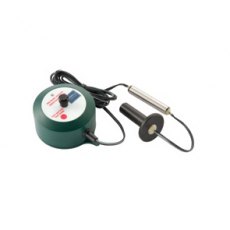 BUND WARNING ALARM
BUND WARNING ALARM This clever 9v battery powered Bund Warning Alarm allows you to check for the presence of liquid inside the bunded area of your oil tank on demand eg. as a result of condensation, tank leaks or in the case of overfill. This allows you to make timely arrangements for the removal of any surplus liquid from the bunded area, thereby maintaining the integrity of your oil tank.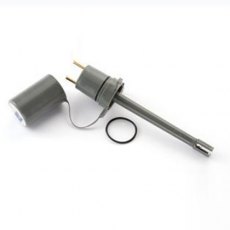 LRC PROBE
LRC PROBE This failsafe overfill prevention device, when connected to the LRC Drivers Unit, allows delivery personnel to control refuelling from the tank. Unlike old-fashioned mechanical overfill prevention valves, in the event of system failure, the supply of fuel is discontinued automatically. Exceeds all applicable overfill prevention requirements and is fully compliant with EN13616.
---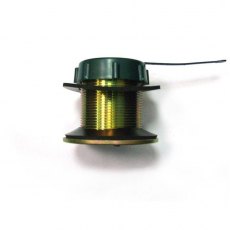 OFFSET FILL ASSEMBLY COMPLETE
OFFSET FILL ASSEMBLY COMPLETE 2'' offset fill-point which can be used across the range of Titan oil tanks and any other type of plastic oil tank. This comes complete both gaskets, aluminium locking nut and the offset cap.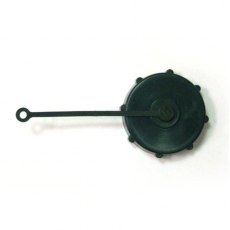 OFFSET FILLER CAP
OFFSET FILLER CAP 2'' cap used on the offset fill-point. This is a standard part right across the Titan range. Cap can also be purchased as part of a complete offset fill-point (019606).
---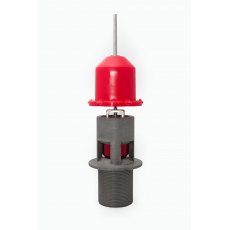 SPILLSTOP OVERFILL PREVENTION VALVE
SPILLSTOP OVERFILL PREVENTION VALVE The SpillStop 2" Overfill Prevention Valve protects both the environment and the individual from the effects of fuel spillage. This overfill protection device is suitable for use on both fuel and diesel storage tanks, which may have a pumping or gravity feed system. Once the tank has reached its maximum fuel capacity, this valve will close to prevent any...
TITAN 1/2" BALL VALVE
TITAN 1/2'' BALL VALVE This ball valve can be used across the entire Titan tank range. (1/2'' connection for tank pack)